Seattle Veterans Museum
P. O. Box 82333
Kenmore, WA 98028

Email us


Special thanks for the donation provided by: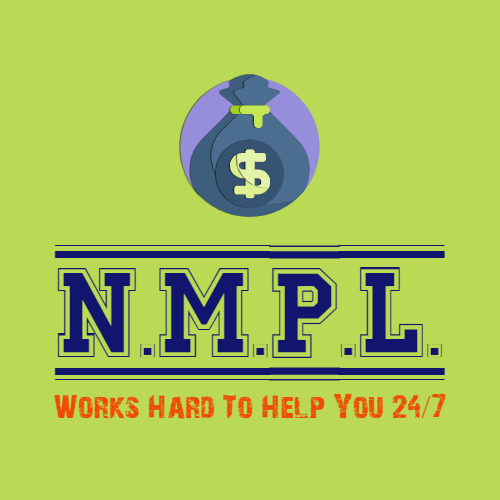 www.NearMePayday.Loan
Seattle Veterans Museum

Our Mission: To honor and thank our Veterans and educate the Puget Sound community about the sacrifices our Veterans have made for our freedoms.


Now Open Friday and Saturday, 10AM - 5PM!!!

The Seattle Veterans Museum is located on 2nd Ave between Union and University St (west side of Benaroya Hall) in downtown Seattle. This is the location of the Remembrance Garden, a beautiful granite wall memorial completed in 1998 which lists all Washington State service members killed during wartime since 1940.

We are now open every Friday and Saturday from 10am - 5pm!!! We are also open, Memorial Day, 4th of July, Veteran's Day (Nov. 11th), and also by appointment for groups. We are currently recruiting for volunteers, especially those that can work at the museum on weekdays, to run the front desk and act as docents to help answer questions.

Click here for a virtual tour of our new museum.
Note: This is a very large file and may take several minutes to load. Please be patient.
Best viewed with Apple QuickTime.



Become a part of our Country's proud American tradition of FREEDOM. Experience how rare and precious this freedom is by hearing, seeing and touching the stories of the Veterans that fought for, suffered for and died for our country, our freedom and our way of life.

To make this dream a reality, we need your financial support. As a non-profit organization, SVM depends entirely on donations, grants, sponsors and members. Please support the Seattle Veterans Museum with your contribution. All contributions are tax-deductible according to IRS 501(c)(3) rules.




ENLIST NOW!
and support Seattle's newest museum with your:



Seattle Veterans Museum P. O. Box 82333 Kenmore, WA 98028
info@www.seattleveteransmuseum.org




Home
About Us
Support Us
Membership
Donate

Sponsorship
Volunteer
Links
Sponsor List
Email: info@www.seattleveteransmuseum.org

www.SeattleVeteransMuseum.org Copyright © 2021
Some images used on this site are © U.S. Department of Defense