Seattle Veterans Museum
P. O. Box 82333
Kenmore, WA 98028

Email us


Special thanks for the donation provided by: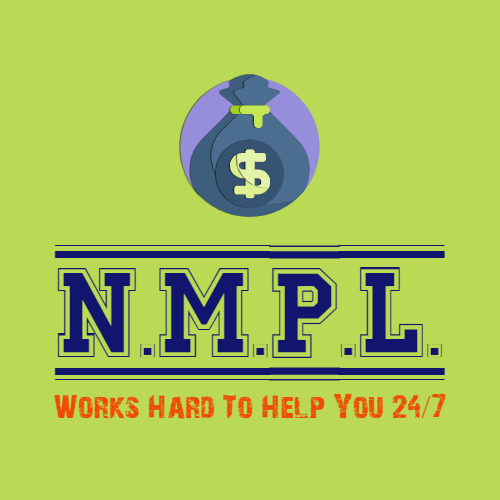 www.NearMePayday.Loan
Seattle Veterans Museum




To Honor

To every U. S. military Veteran that has "stood the watch", the SEATTLE VETERANS MUSEUM would like to say,

"Thank you for your service to our country."
These are simple words, yet many veterans have not heard them in 50 years…others have never heard them.

Seattle Veterans Museum displays not only the uniforms, gear and weapons of over 225 years of military history, but also the personal stories of the soldiers, sailors, airmen and marines that used them. Displays tell the human story of our military heritage by including a photo of the veteran from their service years… young Americans that have put their lives on hold to serve their country. Some veterans did not have the opportunity to return to civilian life and reminisce about their military days. They will remain fresh-faced eighteen or twenty-year-olds for eternity.



To Educate

A very unique service offered by the Seattle Veterans Museum is the traveling museum. Volunteers take museum artifacts to schools or organizations for presentations about the sacrifices of our veterans and the mission of the Seattle Veterans Museum.
"Freedom is not free", it has been paid for by the blood, sweat, tears and lives of millions that have served this country in uniform. We should not take our freedoms for granted or the military personnel that have earned and still safeguard those freedoms for us today. From the minute you are born in this country, or immigrate to America, you are handed all the freedoms that the past military veterans have earned for you. SVM gives us a glimpse into what was required by our veterans to earn those freedoms. The veterans' personal stories, the photos, and the artifacts capture the curiosity of the students and allow them to touch and see history rather than just read about it.
Seattle Veterans Museum P. O. Box 82333 Kenmore, WA 98028 info@www.seattleveteransmuseum.org



Home
About Us
Support Us
Membership
Donate

Sponsorship
Volunteer
Links
Sponsor List
Email: info@www.seattleveteransmuseum.org

www.SeattleVeteransMuseum.org Copyright © 2021
some images used on this site are © U.S. Department of Defense